United Way of Yavapai County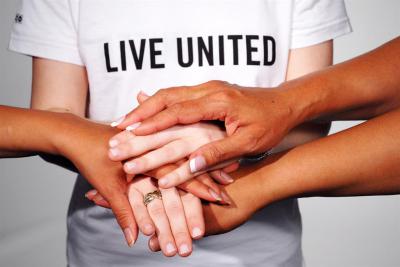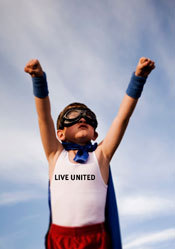 Our Mission
"Unite people, organizations and resources to improve lives and build strong communities throughout Yavapai County."
The United Way of Yavapai County (UWYC) is a dynamic, community building organization serving individuals and families who live in beautiful Yavapai County.  We are a collaborative, networking agency driven by community volunteers, dedicated to our mission!
United Way envisions communities where everyone has the opportunity for a good life: a quality education that leads to a stable job, enough income to support a family through retirement, and resources available for sustained good health.  By mobilizing the caring power of communities to advance the common good, we can achieve these goals.
As a community-impact agent UWYC strives to identify unmet needs and address them by funding programs and newtorking with experienced agencies.  That is why every donation is considered an "investment" in our community and it is our goal to maximize the return on every investment!  This is best accomplished through outcome-based funding.  Once community needs are identified we partner with local agencies and target funding toward programs that are based in prevention with a focus on creating solutions.  We invest in programs considered to be the building blocks of healthy communities.
United Way of Yavapai County is the place to work for your mission of choice.  UWYC is the beacon for talent and leadership throughout Yavapai County by implementing a network wide talent managment strategy - from recruitment through succession - based on a common set of core competencies for United Way professionals and volunteers.  Beginning with a focus on CEO and Board development, with an emphasis on enhancing the leadership capacity needed to achieve excellence on all of United Way's strategies and goals.  Given the critical importance of leadership across our network, we must promote the importance of building orgnanizational capacity by developing the next generation of leaders, implementing succession planning and providing assistance for anticipating and navigating leadership growth and transformation throughout all United Ways, regardless of size.
By building strong public engagement, influencing public policy, informing practice, collaborating with partners and supporters, and leveraging resources in support of local and national strategies, we will bring about change that will improve the quality of life for all.